Welcome back demo, go to your timetable grid_on
View and manage users and their timetables.
View
Create and manage all merges and their objects.
View
Search for data by filtering them and find out how long you've taken to do a job.
View
Select an object and study it by time trends and calculated data.
View
Study a merge and how many time was spent working on it.
View
Powered by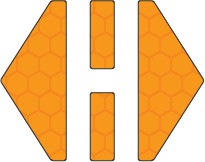 Hive Technology